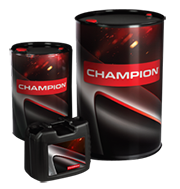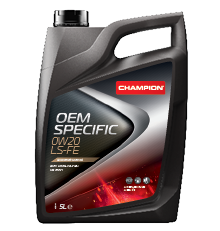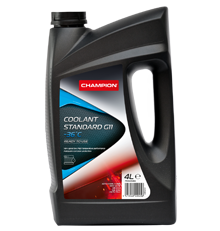 GERMAN GULF ENTERPRISES AND CHAMPION CHEMICALS ARE DELIGHTED TO ANNOUNCE THE BEGINNING OF AN EXCITING NEW PARTNERSHIP

German Gulf Enterprises LTD (GGE) and Champion Chemicals are delighted to announce their new partnership which will see Champion Lubricants products being distributed by GGE throughout the UAE.

With over 60 years of expertise, Belgium based Champion Lubricants has established itself as a market leader in the production and supply of cutting-edge lubricant products and additive technologies. In addition to its in-house R&D team and on-site laboratory, its unique additive partner collaboration ensures it always has access to the latest technologies and formulations. Today Champion boasts over 130 OE approvals from the likes of MAN, Scania, Mercedes Benz, and VW amongst others.

Champion Lubricants will be joining forces with GGE, a well-established company whose expertise lies in supplying top quality products and supporting them with dedicated, world-class maintenance services for a wide range of industries which includes but is not limited to; construction, oil & gas, aviation, shipbuilding, marine engineering and hospitality in the UAE. Today GGE takes pride in its 500 strong multinational workforce representing 50 leading brands with six major divisions across the UAE & Qatar.