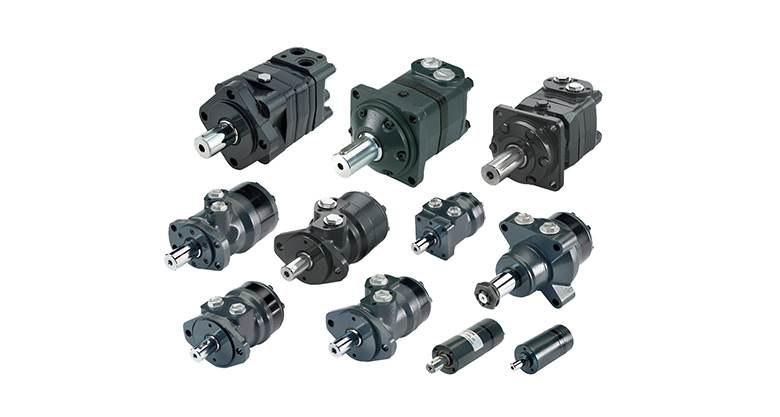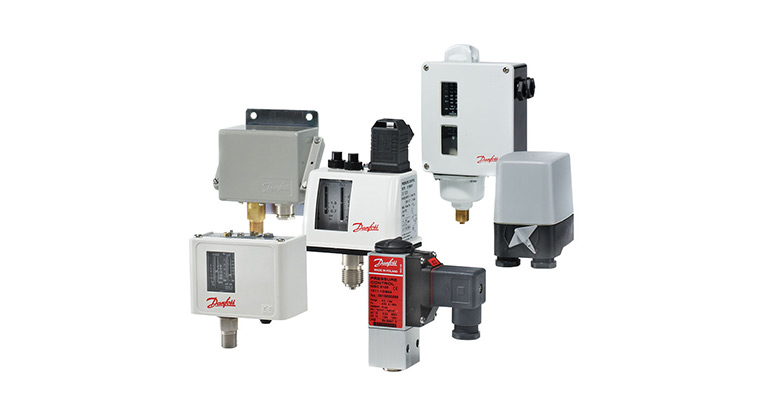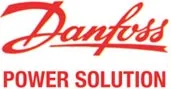 Providing power to transform the world in an energy-efficient and sustainable way!
Through our leading technology and application knowledge, we enable our customers to better serve their end-customers.
Throughout our history, we've built a ground-breaking legacy in hydraulics. Today, we engineer innovative products and solutions for optimum performance of mobile equipment, regardless of the technology, with seamless integration of electronics, electric driving power and hydraulics.
We continue to make significant investments in technology and digitalization to meet our customers' needs and exceed their expectations.