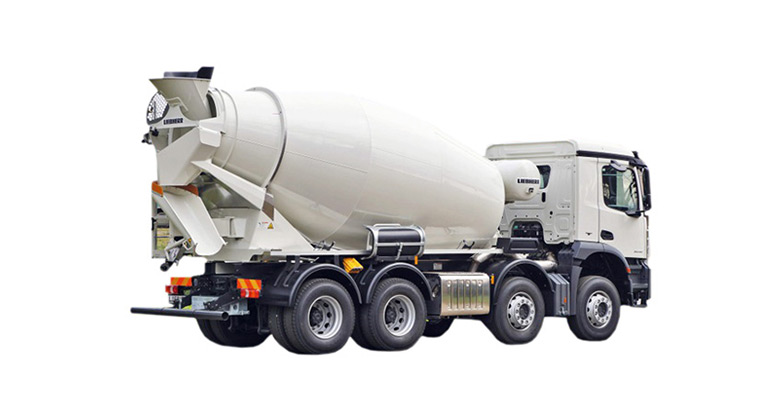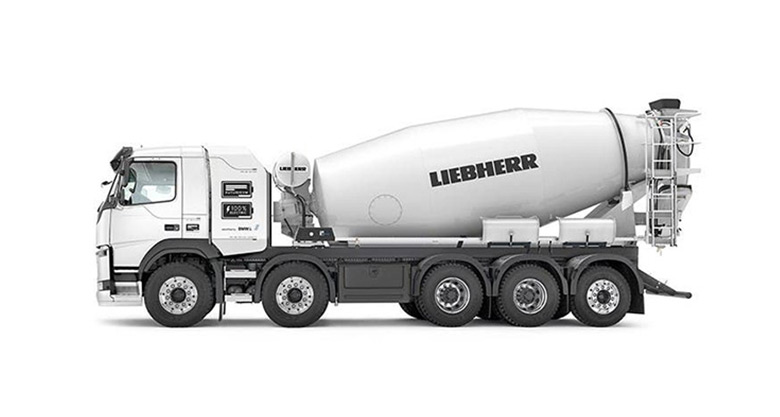 The Complete Concrete Technology
German-Gulf Enterprises Ltd together with its partner Liebherr offers Batching Plants | Truck Mixers | Recycling Plants as a complete package for ready-mix companies.
For the last 3 decades, we have been strategic partners with Liebherr in this market therefore forming the backbone of the UAE concrete industry. Liebherrs range of construction equipment includes Concrete Mixing Plants | Truck Mixers | Recycling Plants that can provide the right solution for ones economical production and optimum transport of high-quality concrete. Aside from this, we also have products for use with concrete that includes conveyor belts for truck mixers, plant control or moisture measuring systems.