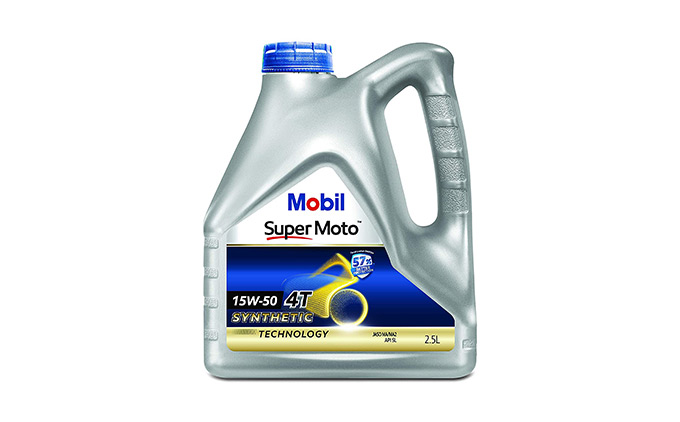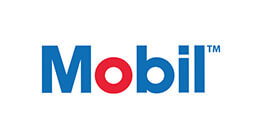 MOBIL - Sustainable lubrication solutions for your business
Sustainable lubrication solutions for your business In industries around the world, improving productivity is a top priority. Many lubricant suppliers simply stop there, but the Mobil industrial lubricants team understands that your business success also requires sustainable operations. Along with Productivity, you are focused on Safety so nobody gets hurt on the job. You also have Environmental Care goals to minimize the footprint of your operation.
We call this three-dimensional view of sustainable business operations

Advancing Productivity
The three principles of Advancing Productivity align with our commitment to sustainability balancing economic growth, social development and environmental protection so that future generations are not compromised by actions taken today. Advancing Productivity puts sustainability in motion. We put Advancing Productivity to work for you with robust lubricant and technical service solutions that can deliver advantages in three crucial areas:

Safety
Enhanced equipment reliability and long-life lubricants can help limit potential employee risks, and the possibility of leaks and spills, arising from direct contact with equipment by providing long service intervals and limiting need for maintenance.

Environmental Care
Our advanced lubricants can offer energy-efficiency benefits that help lower energy bills and reduce greenhouse gas emissions. In addition, many of these advanced lubricants provide longer service intervals that can reduce the generation of used oils and greases even as they extend component life, which reduces equipment disposal and related maintenance waste.

Productivity
Enhanced equipment uptime and efficient operation can boost your operations competitive edge by helping to reduce production costs, maintenance expense and equipment replacement.
Helping you reach your safety, environmental care and productivity goals with our innovative lubrication solutions is our highest priority. Thats Advancing Productivity. And thats how we help you achieve your broader vision of success.