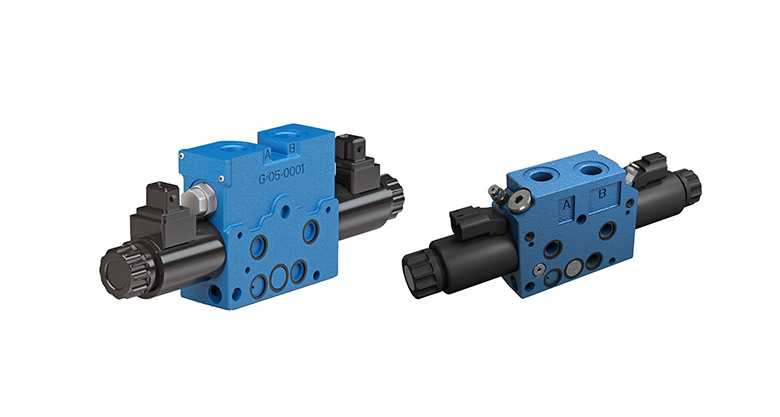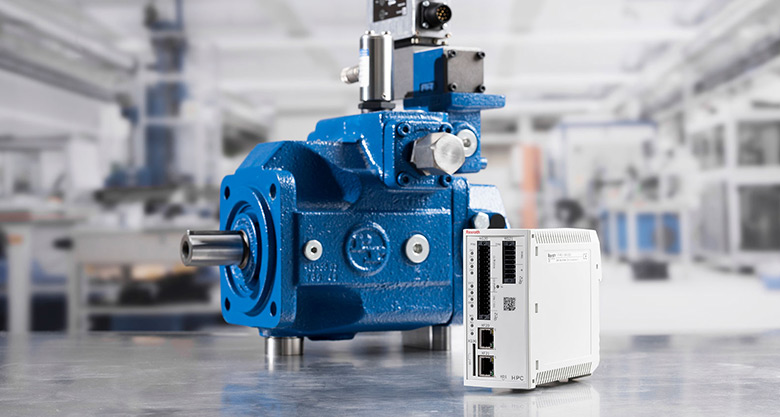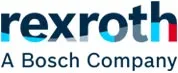 Product sales & Application engineering
Gulf Enterprises in association with Bosch Rexroth are providing products and services for mobile and industrial applications. We can supply all the components, modules and systems you need to drive and control your mobile and industrial machines mechanically, hydraulically and electronically. We are offering in the mobile and industrial hydraulics a portfolio of products unrivalled in the market.
The Mobile and Industrial Product portfolio is as follows: -
Axial Piston & Motors
External Gear Pumps & Motors
Radial Piston Pumps & Motors
Mobile Controls
Gears
Mobile Electronics
Cylinders
Mobile Services
On/Off Valves
Control Blocks / Plates
Accumulators and Accessories
Mobile & industrial hydraulics
We have the largest and most extensive range of mobile and industrial hydraulic products and are your competent partner and supplier for all drive and control systems for mobile and industrial machines. We maintain a comprehensive inventory of products for mobile and industrial applications commonly used in the market. In addition, you can also benefit from our vast experience in providing products and services on wide variety of applications in the mobile and industrial sector. Our experienced engineers will be able to assist you in choosing the optimum product for your application. The synergetic potential inherent in our association with BOSCH Rexroth is consistently utilized in providing complete solutions in mobile and industrial hydraulics. Wide range application covering various industries like Steel Mills, Plastic Injection Moulding, Paper, Food Processing, Packaging, Aluminium Extrusion, Cement, Construction Equipment, Marine, Offshore and oil field, dredging etc.
Linear motion and assembly technologies
Gulf Enterprises in association with Bosch Rexroth are providing products such as
Ball Rail Systems
Miniature Ball Rail Systems
Cam Roller Guides
Roller Rail Systems
Linear Bushing and Sets
Shafts
Shaft Support Rails
Shaft Support Blocks
Ball Transfer Units
Precision Ball Screw Assemblies
Drive Units
Linear Motion Slides
Linear Modules
Compact Modules
Precision Modules
Ball Rail Tables
Rack and Pinion Drive