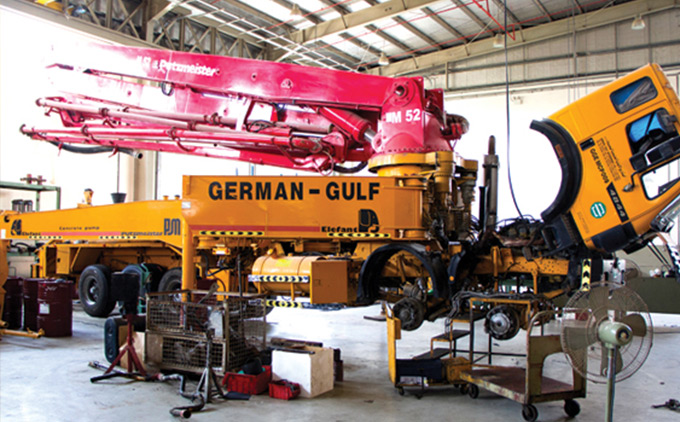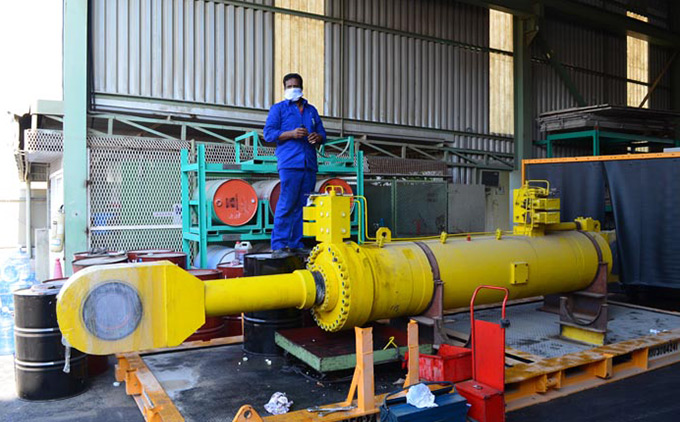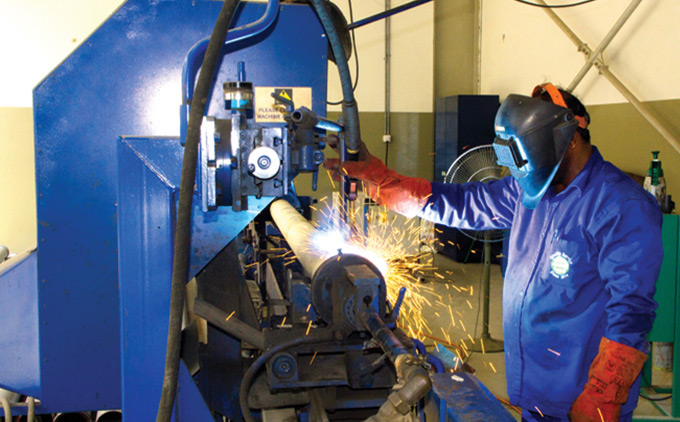 The key to any relationship is trust and support. German-Gulf Enterprises Ltd. excels in supplying the best products and in supporting them with excellent and dedicated maintenance services.
German Gulf Enterprises Ltd consists of highly qualified engineers and technicians having an average of more than 15 years' experience in their respective areas so as to perform and supervise the most challenging operation in the service workshop.
The Service Workshop offers its customers services ranging from:
Routine Maintenance.
Vehicle Services.
Annual Maintenance Contracts.
Engine overhauling.
Transmission/Gearbox overhauling.
Differential/Axle overhauling.
Fuel Injection Pump and Injectors calibration and repair.
Radio remote repairs.
Electrical repairs.
Painting and denting.
Accident Repairs
Lathe and machining.
Hydraulic cylinder fabrications.
Cargo body fabrications.
Metal fabrications.
For all Construction Equipment, Concrete pumps, Earthmoving machines, Bulldozers, Wheel Loaders, Excavators, dump trucks, Heavy trucks, Medium and light trucks, Lifting Equipment, Cranes, Forklift, Telehandlers, Mobile Equipment, Piling/Drilling Rig machines, Stationery equipment, Generators, Compressors, and many others equipment.
Over the years, German-Gulf Enterprises Ltd. has grown rapidly and is proud to be associated with over 50 leading brands that specialize in major divisions that are spread across the UAE.
German-Gulf Enterprises Ltd. is committed to providing outstanding service levels to customers and to maintaining quality and safety standards at the highest possible levels. Evidence of this is that German-Gulf Enterprises Ltd is an ISO 9001:2008 (Quality Standard) certified company.