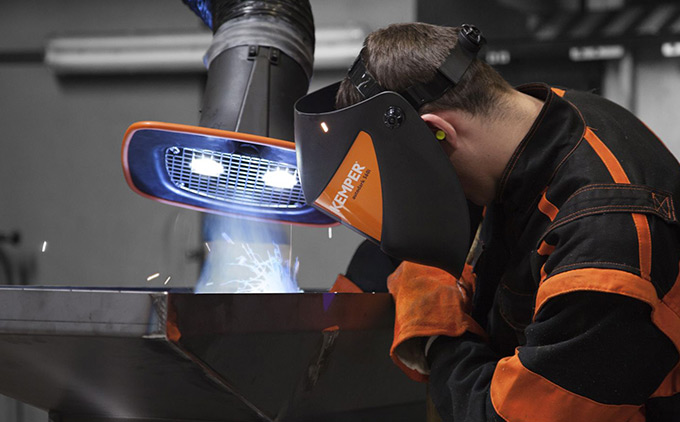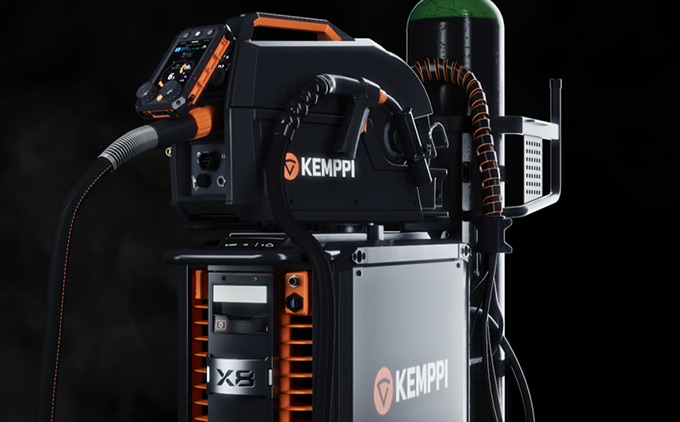 The Welding & Cutting Division is said to be one of the premium enterprise which caters the Oil and Gas Companies, Petrochemical Industries, Construction Sector, Engineering Industries, Ship building and Marine industries.

As a Welding & Cutting expert, we at German-Gulf Enterprises Ltd. understand the importance of the process and thus we sell premium welding and cutting machines from Europe and USA.
Our range covers, portable welding and cutting machines, to automation of Welding and Cutting processes. We also have a full range of welding consumables to meet day to day demands of the customers.

A well trained, qualified and fully experienced Sales team understand requirement of customers and offer reliable and cost effective solutions. Professional customer support including live demonstrations, seminars, OEM trained service engineers providing their assistance in-house as well as at the customer premises attains the customer satisfaction, quick service, minimizing downtime hence offering to our clients a competitive edge. We believe service rather than sales extended to our customers is our key strength.

The presence of well-maintained sales counters at our various operating branches including Abu Dhabi, Al-Ain, Jebel Ali Free Zone with a facility offering walk-in purchase and sales for the customers daily requirement. An atmosphere of cordial relationships and hierarchy of authority within the workplace, creating a feeling of unity, ultimately leading to the goal of greater efficiency and management.