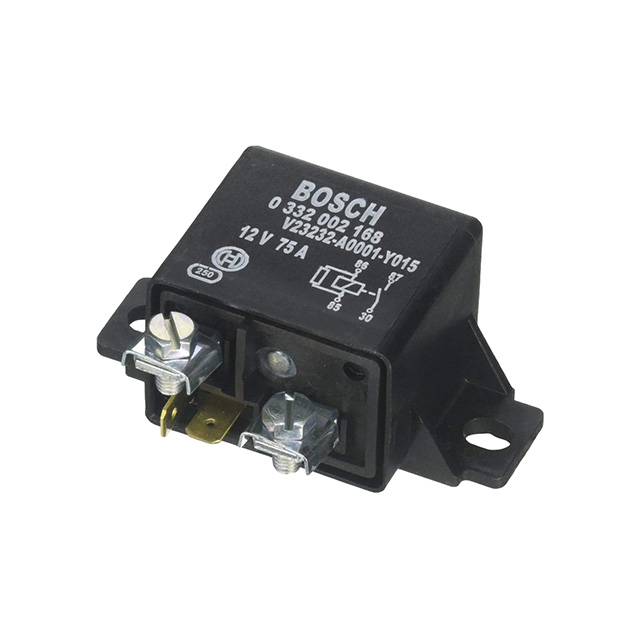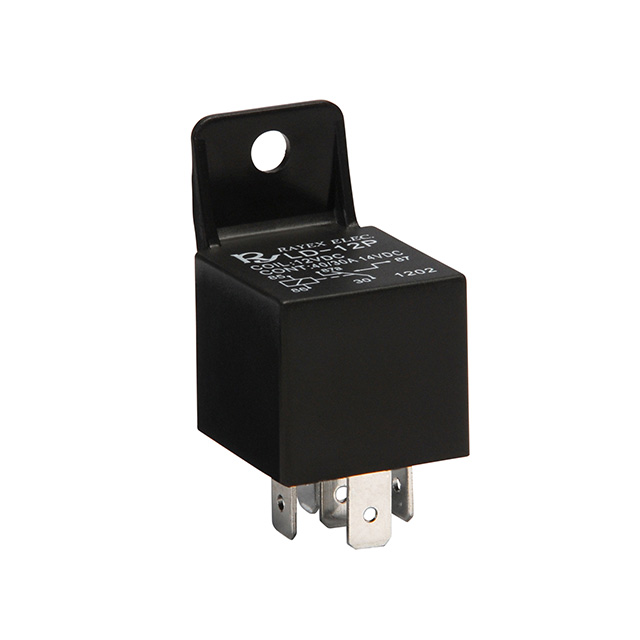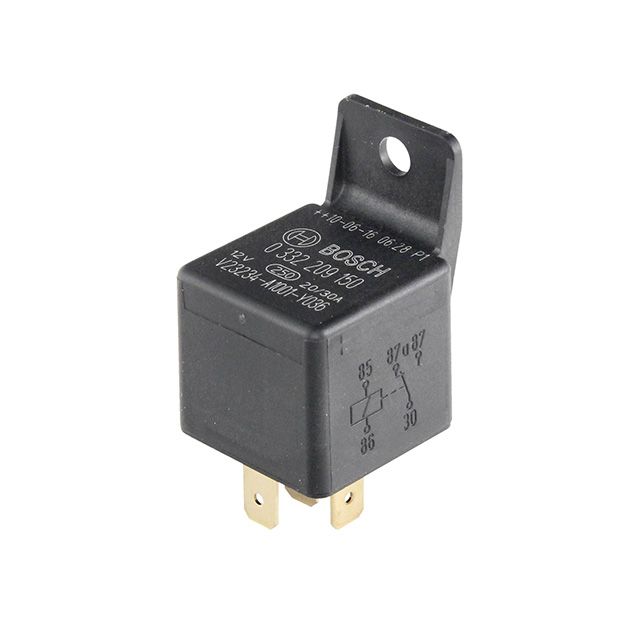 Bosch automotive relay
Bosch Automotive Relays find application throughout the automobile, whatever be the type and model, because almost all vehicles use a 12V/24V supply voltage. While this means that just about everything – every circuit and application need a large amount of current to work, they also need Bosch Automotive Relays to function properly.
Product
Overview
Bosch Automotive relays are optimally designed to switch between high powers enabling them to withstand a broad temperature range and are engineered with good mechanical and dielectric strength making them extremely resistant to vibration. The terminals, connector and housing are sealed with Epoxy Resin – a special type of adhesive that provides shielding against water and dust.
Features and
optional components.
Designed to withstand exposure to extreme climates
Switch between high power
Functions efficiently and reliably in a broad temperature range
Extremely resistant to vibration
Long Service Life
Meets Indian Standard IS 2077:1996