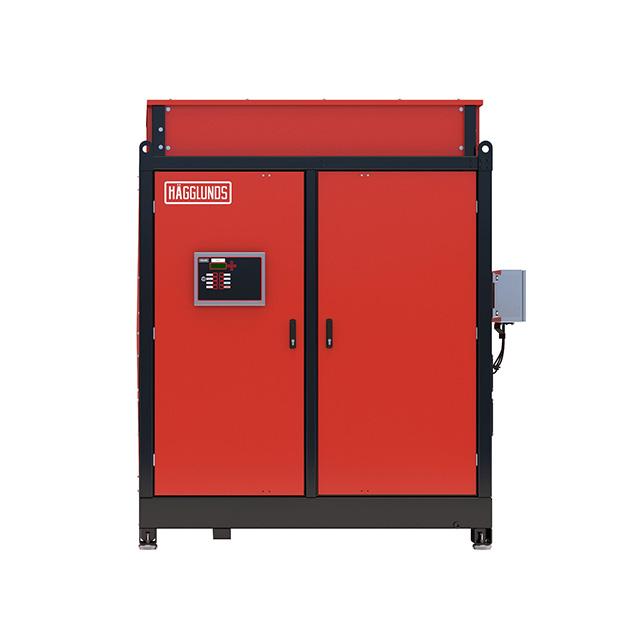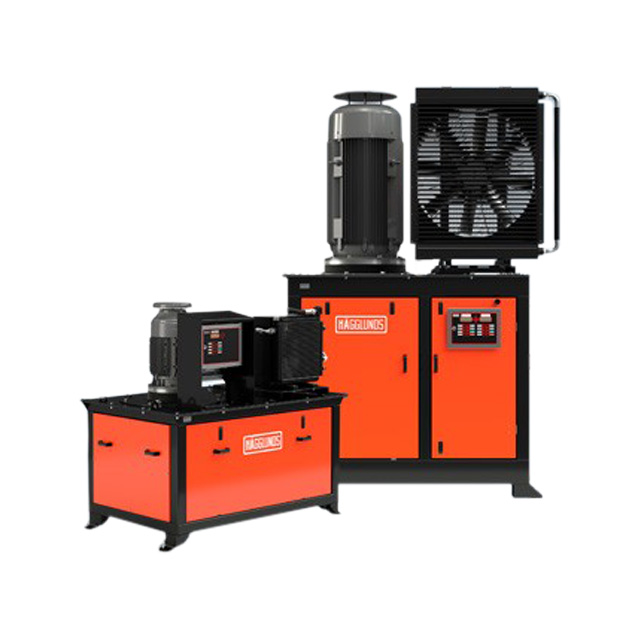 Drive Units
As part of a complete Hagglunds Drive System, the Drive Unit is the power and control center for your direct drive motor. These highly dynamic drive units consist of a power unit with electric motor, swashplate pump and tank, which is all enclosed within a sound insulated cabinet.
Product
Overview
Hägglunds drive units are easy to install and are fully function tested before delivery. With our proven, modularized solutions we provide you with maximized uptime, easy commissioning and quick and easy maintenance.
Features and
optional components.
Many combination of flow capacity and installed power sizes available
Can be positioned close to the machine or in any convenient location
Sound insulated cabinet
Can easily be equipped with any of Hägglunds advanced control systems
Small space required
Very easy to install and maintain
Can be installed outdoor without a need for a building
Proven performance and technical support