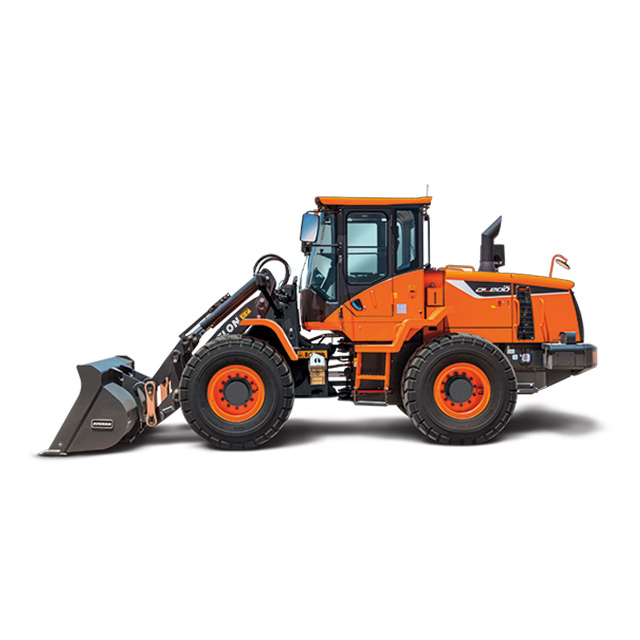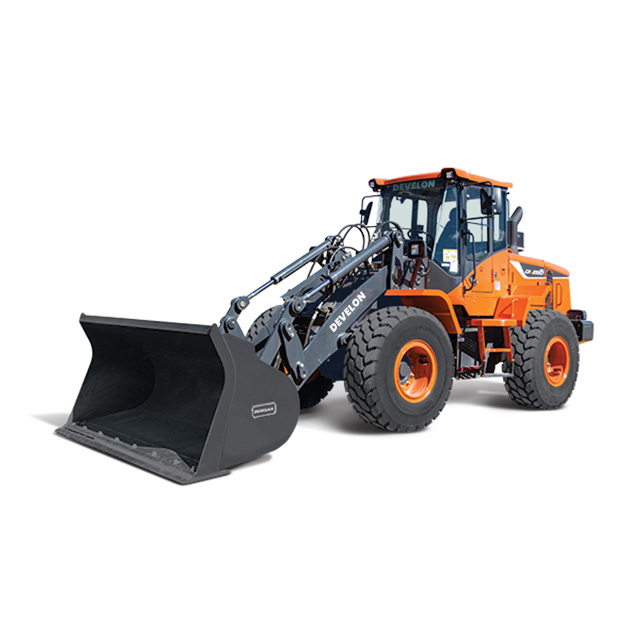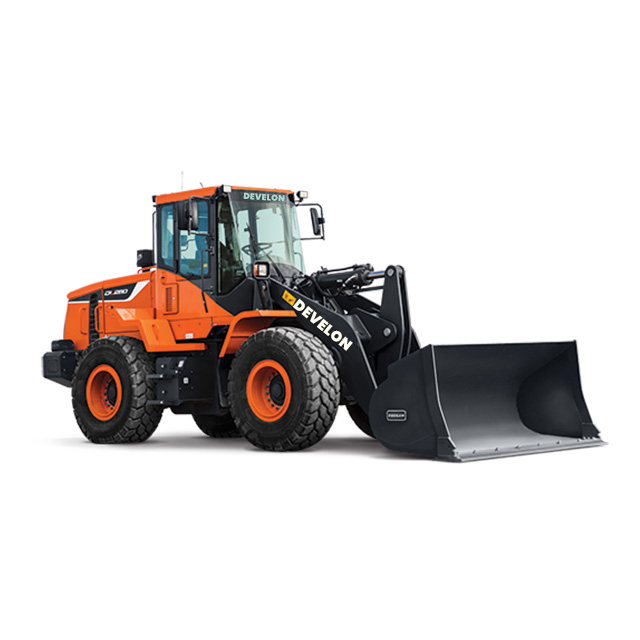 Wheel Loader
Each wheel loader model offers outstanding comfort features, superior lift height and lift capacity and enough torque to penetrate hard materials. Plus, two tool carrier options provide added versatility with seamless attachment capabilities.
Product
Overview
Ready to do your heavy lifting
With a full line of Doosan Wheel Loaders with higher capacities, faster cycle times and unmatched power, you'll find the right machine to tackle any job.
More work. Less fuel
With tremendous lift height and capacity, Doosan wheel loaders go a step beyond scooping, carrying and loading. Outstanding horsepower, torque, traction and pushing power provide the best performance in any operating situation while reducing fuel costs.
Faster cycle times
A perfect balance of speed and control on Doosan wheel loaders ensures you get the most out of your operating time. Hydraulic pumps optimized for each machine give you maximum power when you need it most.