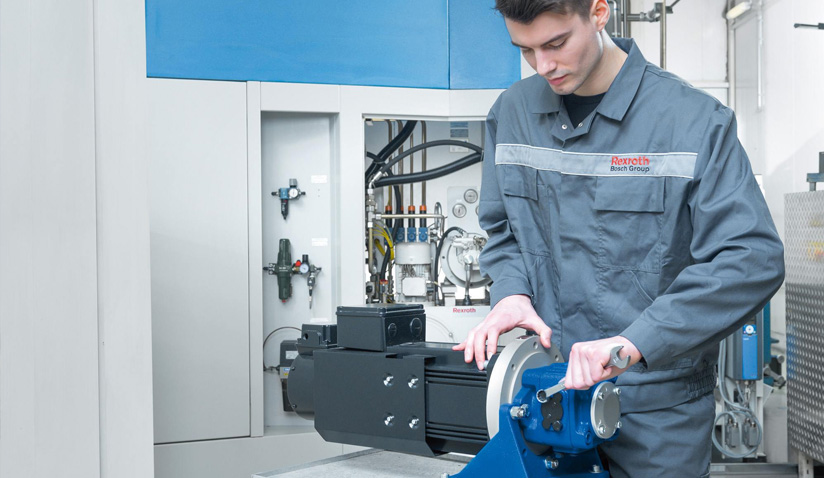 Hydraulic Service Workshop
German - Gulf Enterprises Ltd's. Hydraulic Workshop is specialized for more than 42+ years in the repair of hydraulic pumps | motors | cylinders | valves and so on! Our state of the art and modern workshop is properly equipped with top-class machinery and test-benches which include complete dismantling, inspection, overhaul, assembly and bench tests. All repaired units are then tested according to the OEM factory specifications.

Not only do we repair different brands, but also different types of hydraulic pumps | motors | cylinder | valves and other hydraulic components.
Our strengths possess:
Repair / Service Of A Variety Of Brands
Quick Turnaround and Short Lead Times
Site Services /Inspections
Large Inventory Of Spares
All Types Of Configurations and Calibrations
Computerized Test Benches