Business Ethics
Uphold the highest ethical standards, we are all responsible for complying with the standards set out in the code of conduct.
Integrity is one of our core values. It demands credibility, reliability and being sincere at all times. Truthfulness will be an essential characteristic in all our relationships.
We will fully comply with UAE laws and regulations, sanctions, and embargos, restricting individuals, corporations and some cases, foreign subsidiaries from doing business with countries, groups and individuals associated with terrorist activity or narcotics trafficking.
Gifts and Anti Bribery
We will not receive any commissions or other benefits arising from direct and indirect participation in any transaction made by or on behalf of the company, or through leverage acquired as a result of their position in the company.
Equal Opportunity in work environment
The organization is committed to develop a diverse workforce and provide a work environment in which everyone is treated fairly and with respect.
Employment decisions are based on competency, qualifications, and ability.
Discrimination or harassment of any kind is unacceptable.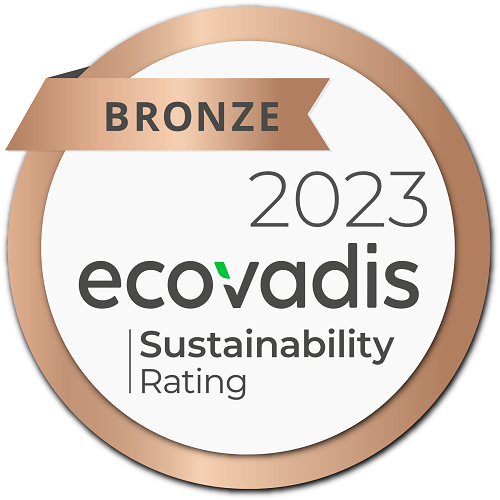 Supplier code of conduct
We require our suppliers to be committed to ethical conduct and comply with all applicable national and international laws and treaties, respecting human rights in the spirit of internationally recognized standards.
Local and international community outreach
We actively encourage social and charitable activities for the benefit of the community at large. The employees are encouraged to actively participate in such activities.
Conflict minerals
We source materials and components from reputable international partners who are committed to supporting the objectives of the international community against minerals being sourced from countries which are either suffering from armed conflict, such as civil war, a post-conflict state of fragility or witnessing weak or non-existing governance and systematic violations of international law, including human rights abuses. By evaluations, agreements, and audits, we ensure that our suppliers of 3TG (tin, tungsten, tantalum and gold) comply with the same objectives.