ABOUT GERMAN-GULF
ENTERPRISES LTD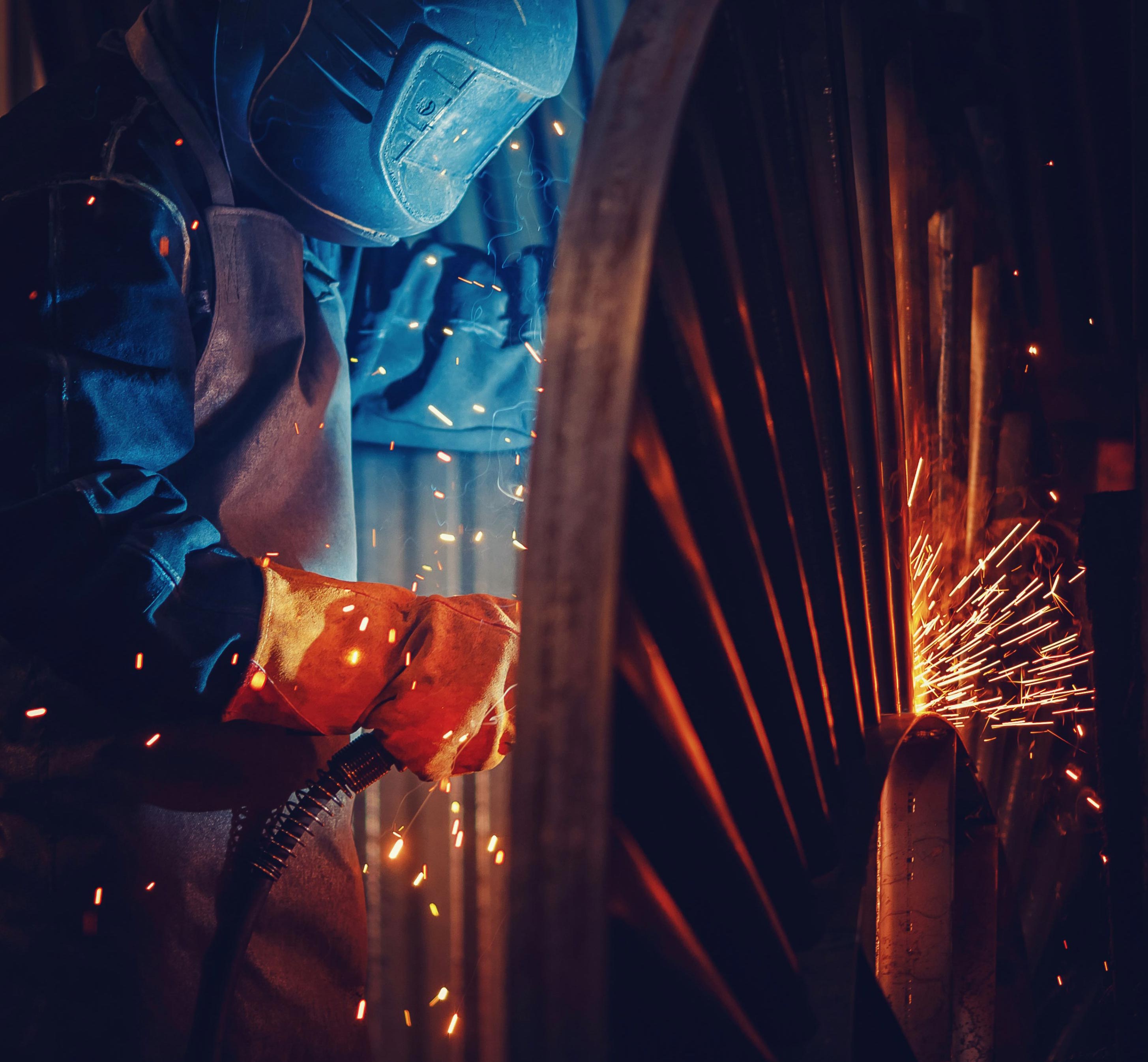 Since its establishment in 1974, German-Gulf Enterprises Ltd.is involved providing technical solutions and services to cater to the needs of the various industries that include Construction, Oil & Gas, Aviation, Ship Building, Marine Engineering and Hospitality Industries.
German-Gulf Enterprises Ltd. are Pioneers in the concrete pump business, excavator hire as well as industry leaders in hydraulic repairs and supply including market leading welding and cutting products. All of GGE's products are grounded with blue chip service and a proven track record.
More Than
45 Years In The
Gulf
SINCE - 1974
Headquartered in Sharjah's Al-Khan Industrial Area, UAE, German-Gulf Enterprises Ltd. started as a small Engineering and Trading company with less than 10 people. Today, German-Gulf Enterprises Ltd. proudly operates with over 581+ employees, representing 12 nationalities in 2 countries i.e. UAE & Qatar. German-Gulf Enterprises Ltd. has grown rapidly and is proud to be associated with over 60+ global brands in the field of engineering and trading
Mission
To provide high-quality equipment and solutions that are backed up by the timely availability of spare parts and reliable after-sales service, enabling us to exceed customer expectations with the highest degree of consistency and to achieve market leadership.
vision
Excellent Quality | On-Time Delivery | Cost Optimization | Efficiency | Continuous Improvement | Dedicated Ser vice & Technical Support | Excellent Relationships with our Business Partners. Dedicated Service | Good Relationship with our Business Partners.
VALUES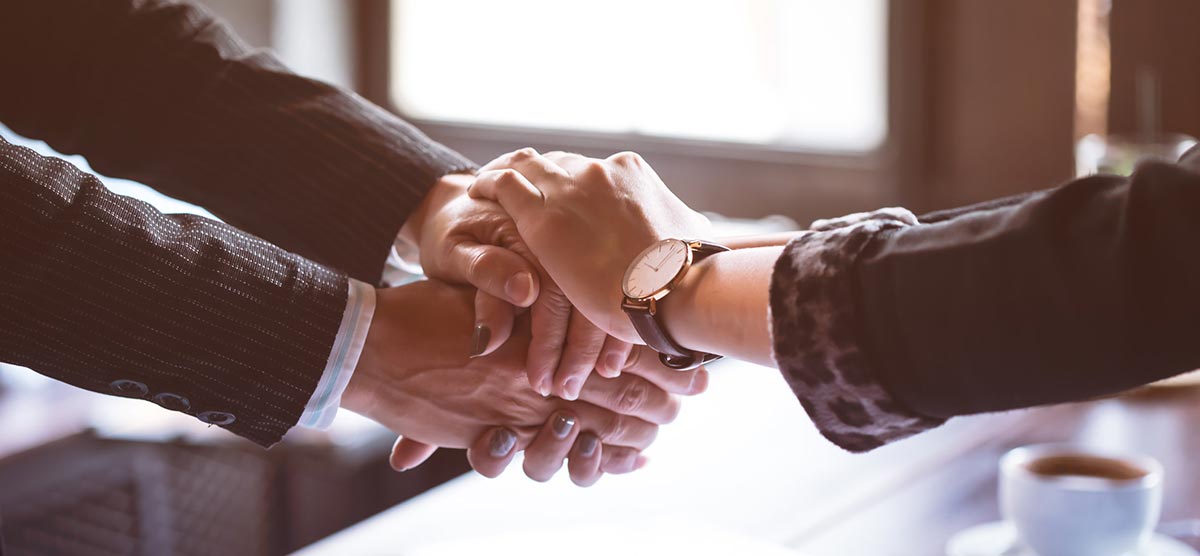 ---
Integrity
---
Intensity
---
Innovation
---
Involvement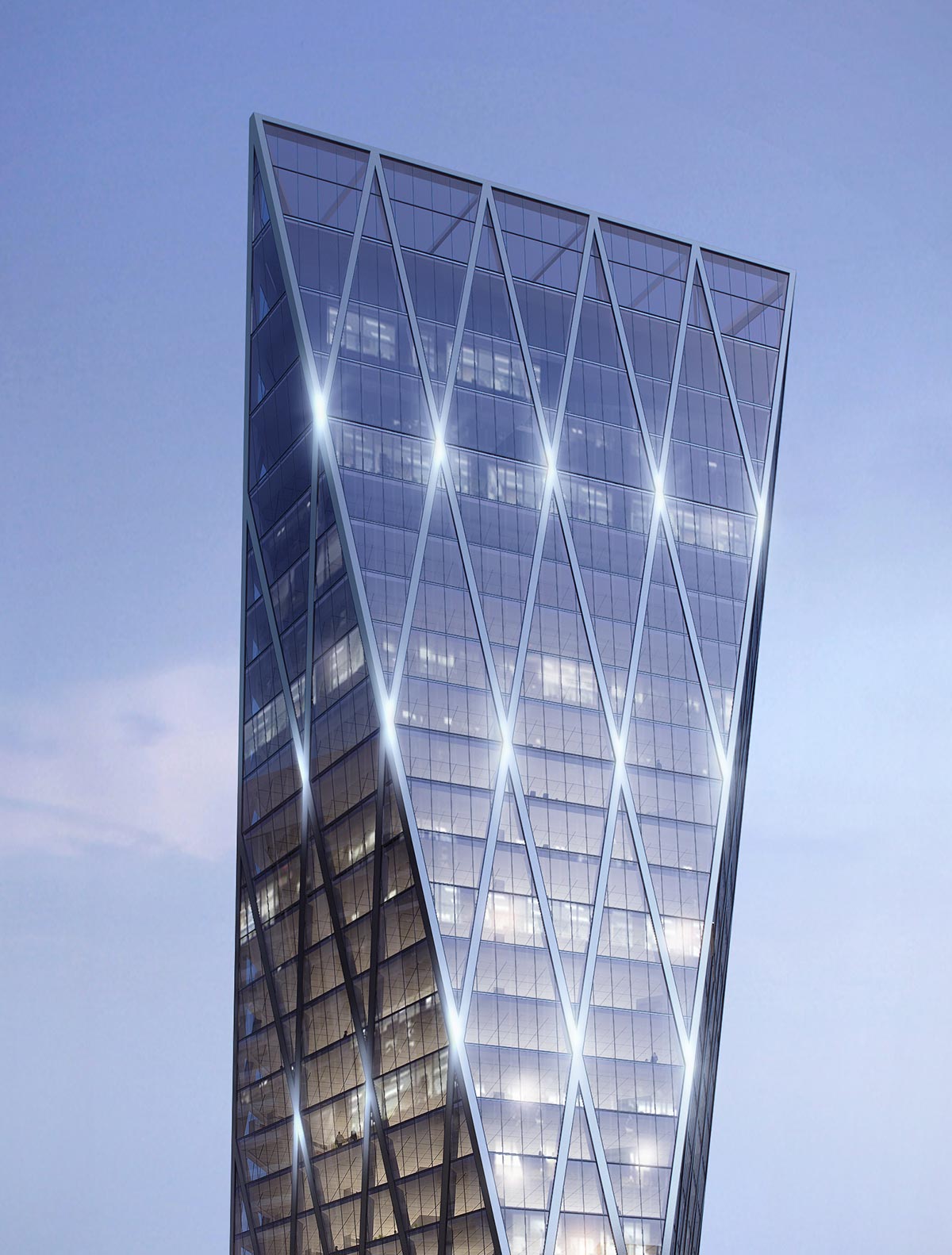 ABOUT
bukhatir group
The Bukhatir Group is one of the largest and most diversified business houses in the United Arab Emirates. Its main interests straddle construction, education, information technology, real estate, shopping and retail, sports and leisure, and services. The geographical domain of the Bukhatir Group spans over half the world from North America to North Africa, West, and South Asia. The group has an employee base of over 5,000, and its current aggregate annual turnover stands at approximately AED 3 billion.